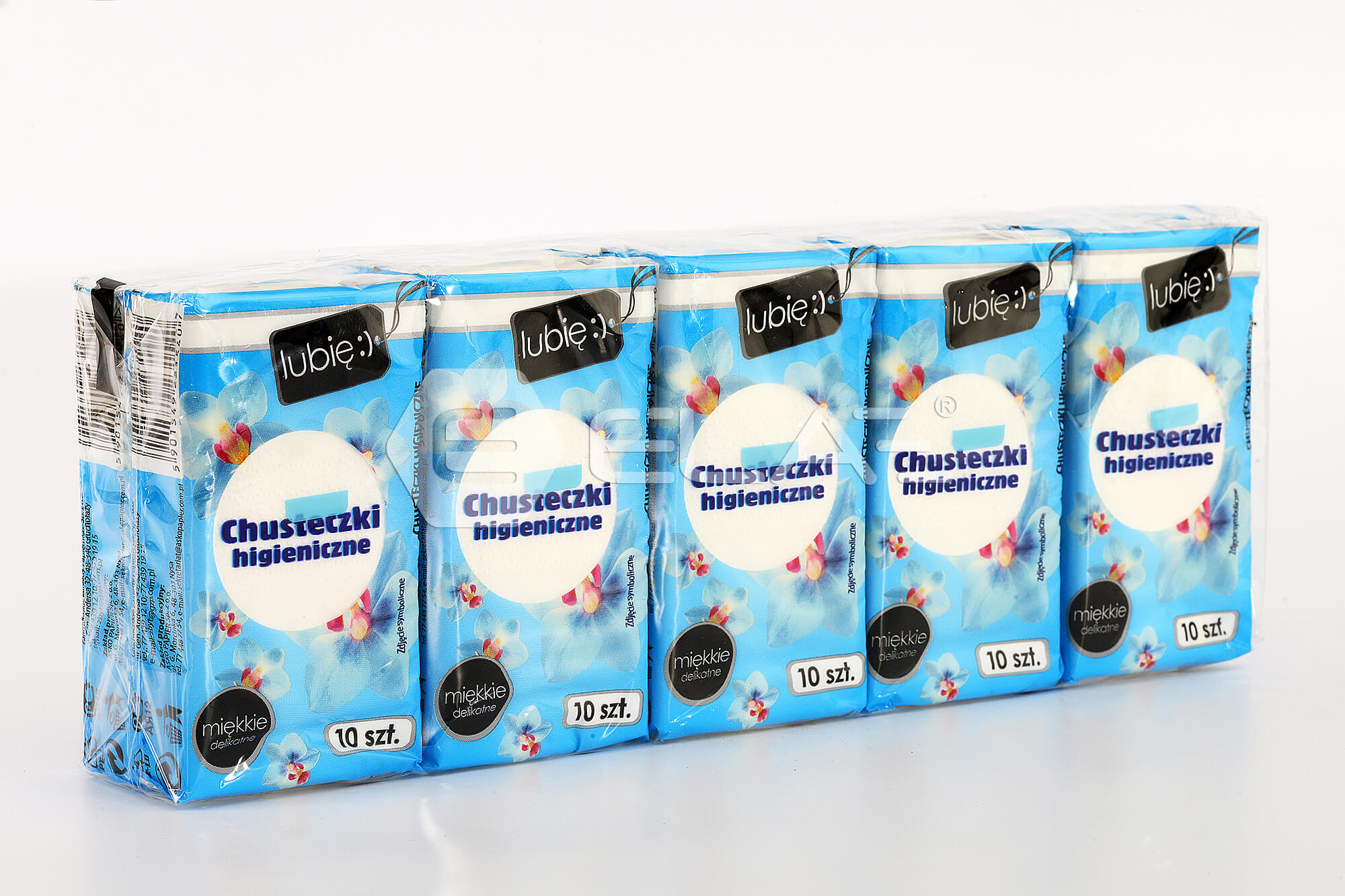 Foils for hygiene articles
Due to our technical capabilities of printing, as well as properly refined recipe, our company can boast about extensive experience in the production of packaging for the hygiene industry.
Read more
Foils for hygiene articles
We produce OPP, CPP and PE film with the printing used for packaging papers, towels and tissues, and this applies to both collective and individual packaging.
Foils for hygiene articles
Depending on customers' requirements, we use slip additives, which allow to increase the efficiency during the packaging process.
Have a look at our product catalogue!